USB-POWERED STYROFOAM CUTTER
SC-5
For art & craft cutting of styrofoam
CAUTION! Use USB charging adapter.
*Do not use this product with your computer or USB HUB etc. connected to your computer. Computer, inside parts, or connected parts might become unstable. We do not take any responsibility for any damage caused by connecting to computer.
Available attachments
Bow model and straight model 2 attachments available
USB-powered styrofoam cutter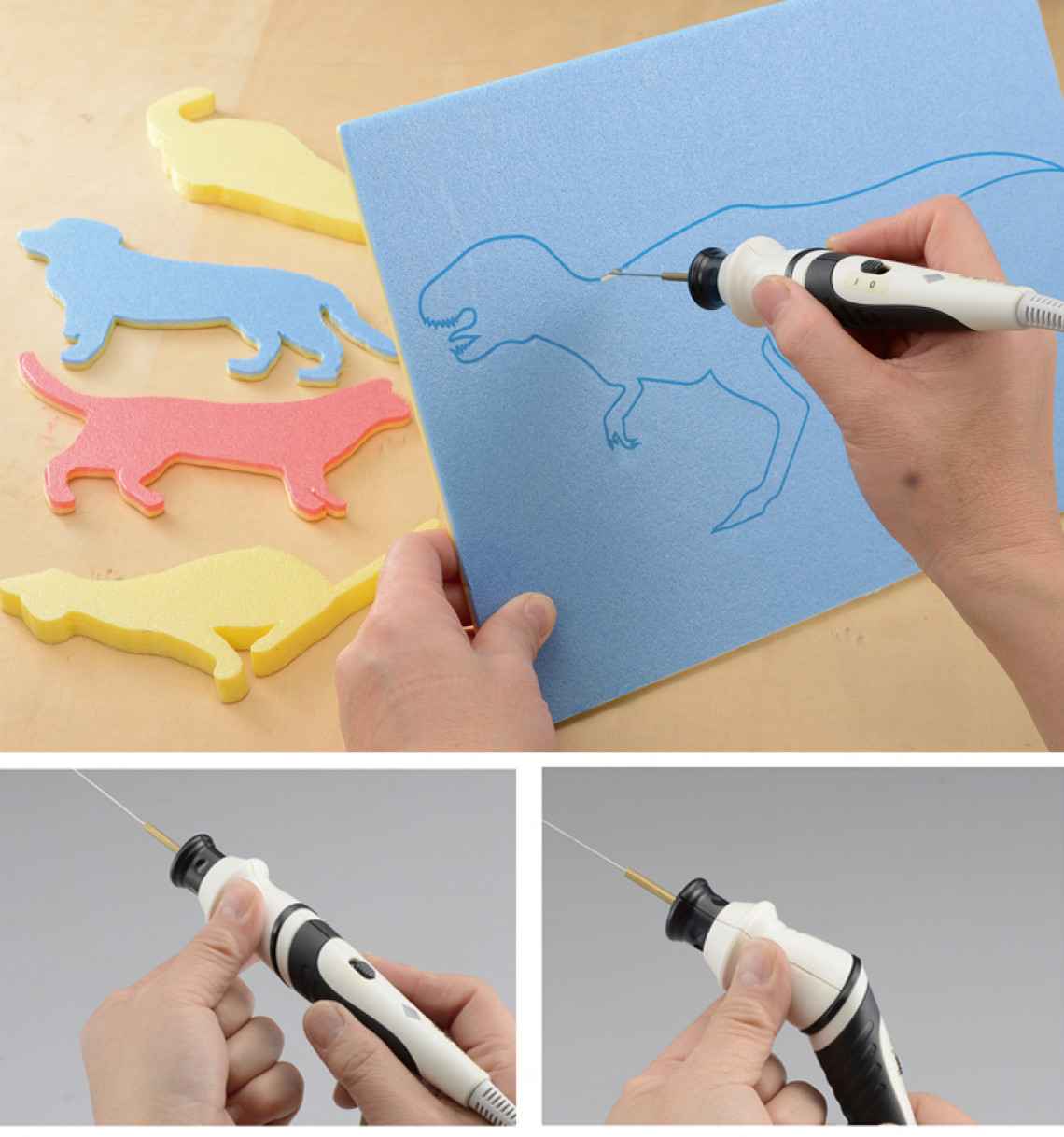 ●Powered by USB cable.
●Smooth cuts: post-treatment(e.g. filing) not required.
●Mobile battery so you can use it anywhere. USB charging adapter not included. Can be used as soldering iron with our attachments (sold separately).
●The attachments for soldering are MSD-5HRT-B, MSD-5HRT-C, or MDS-5HRT-D. Please see Replacement Tips.
●Grip rotates to become a gun. Choose which style of grip is good for your job.
*USB charging adapter not included.
Product Specifications
| | |
| --- | --- |
| Model | SC-5 |
| Voltage / Power Consumption | 5V/5W USB-A male |
| Temperature | 200°C approx. |
| Cutting Power | 7 sec. approx. for cutting styrofoam (thickness 4cm) 10cm |
| Heater | Nichrome Heater |
| Length/Weight | 150mm/40g (only grip part, w/o cord) |
| Accessories | Bow attachment SC-5AP, Straight attachment SC-5AI, Nichrome Heater Wire 1 piece |
Standard Tips
SC-5AP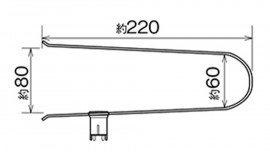 SC-5AI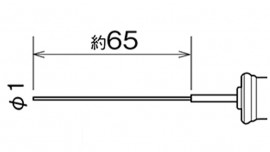 Replacement Tips
SC-5APH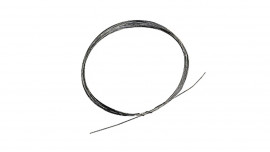 MSD-5HRT-B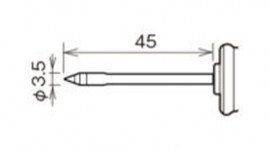 MSD-5HRT-C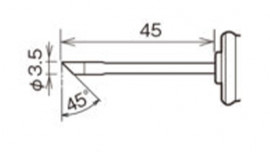 MSD-5HRT-D