GAS-POWERED SOLDERING IRON PORTASOL PRO PIEZO
GP-510
Piezo ignition, compact type.
Piezo ignition, compact type.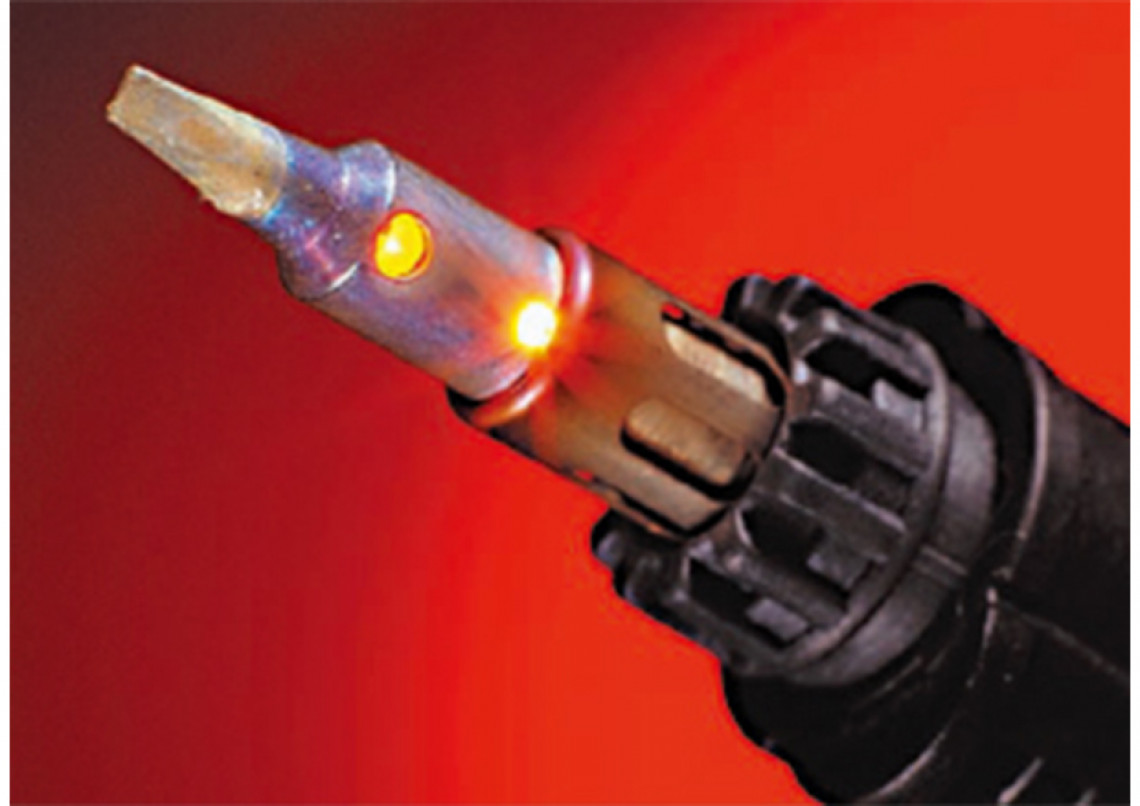 Heats quickly. Takes only 30 seconds from ignition until soldering. Controls equivalent power of 15-75W with the temperature adjuster.
Optional tip converts it to a hot knife or other hot air tools.
Operates approx. 45 minutes between refills (when used at max. temperature as a soldering iron).
One-handed, one-touch ignition switch.
NOTE: Fill with gas before use.
GP-510ST:Must be used with the GP-510HT.
Product Specifications
Model
GP-510
Ignition System
Piezo electricity ignition system
Combustion System
Gas Heating System
Gas Type
Butane lighter gas
Max. Temp. Output
580°C (Soldering Iron)
625°C (Hot Air)
Refill Time
20 sec.
Operation Time Per Refill
Approx. 45 mins. (for soldering)
Length
175mm
Weight
65g
Standard Tips
GP-510RT-2.4C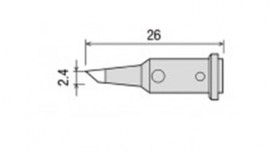 Replacement Tips
GP-510RT-1C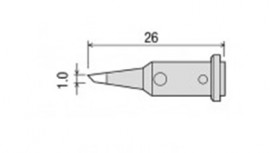 GP-510RT-3.2C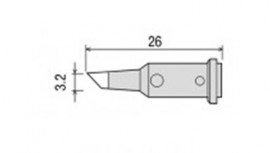 GP-510RT-4.8C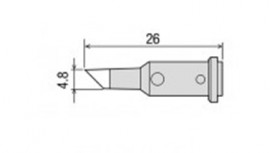 GP-510RT-1D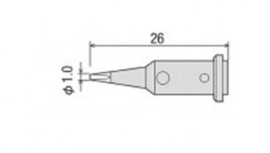 GP-510RT-2.4D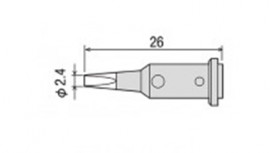 GP-510RT-3.2D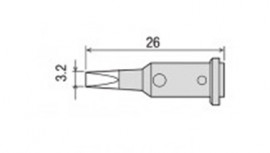 GP-510RT-4.8D
GP-510CU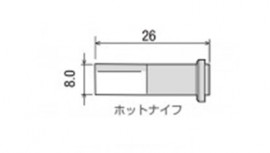 GP-510HT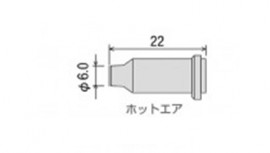 GP-510ST