HOT KNIFE 30W
HOT-30R
For plastic models
For plastic models
Comes with soldering tip, rosin core solder and soldering iron stand, so it can be used as a soldering iron.

Product Specifications
MODEL
HOT-30R
HOT-60R
Voltage
110V, 120V, 130V, 220V, 240V AC 50/60Hz
Power Consumption
30W
60W
Heater
Nichrome Heater
Length
230mm
250mm
Weight
50g
65g
*The length does not include the cord bushing. The weight does not include the cord.
*This model does not come with 3-prong/3-wire power cord.
Standard Tips
R-48B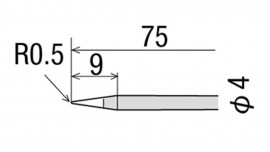 HOT-30CU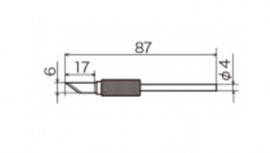 Replacement Tips
R-48BC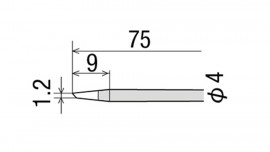 R-48C R-48D R-48SB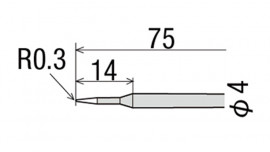 R-48SC