BULK-LENGTH SPOOL Width : 1.0mm
CP-10B
RMA base flux.
FOR LEAD-FREE DESOLDERING
Our thin and soft desoldering wire's flat braid has efficient thermal transmission. Removes solder faster with better heat response than previous wicks. Recommended for lead-free solder with high heating load.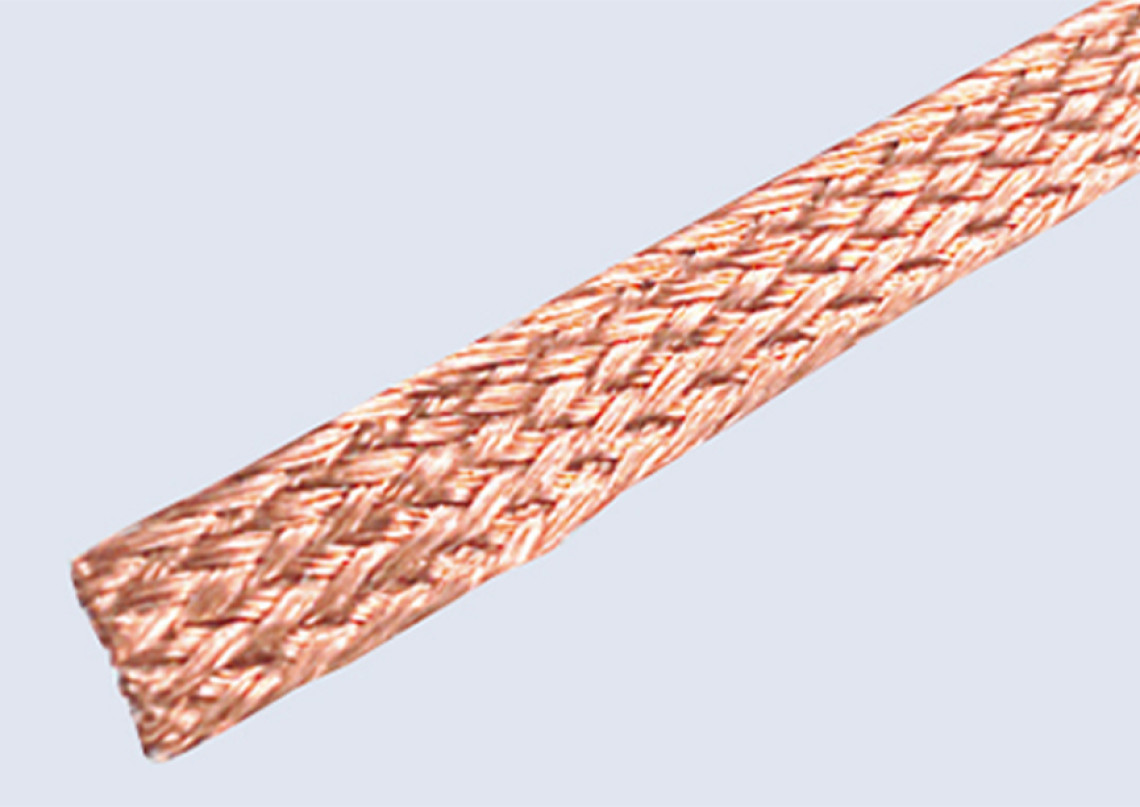 BULK-LENGTH SPOOL
Bargain extra-long wicks with spool. Makes it easy to take anywhere.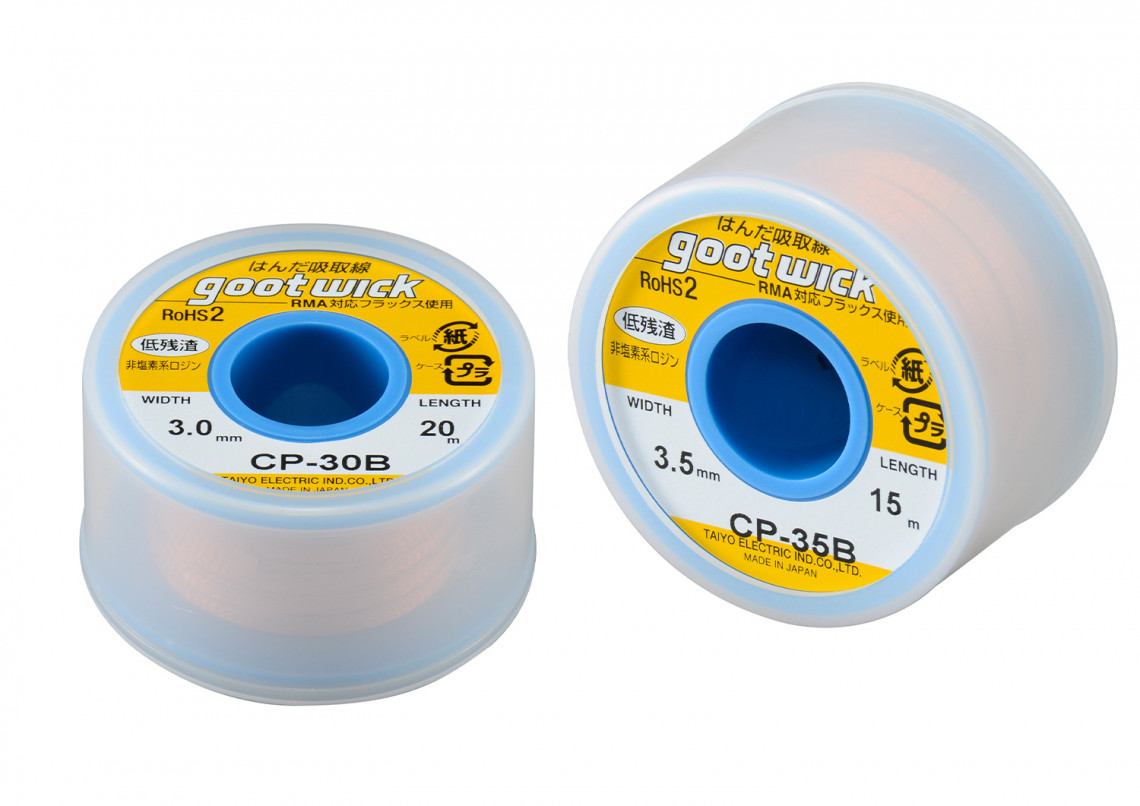 SPECIFICATIONS

VIDEO
Product Specifications
| MODEL | Width | Length |
| --- | --- | --- |
| CP-10B | Approx. 1.0mm | Approx. 30m |
| CP-15B | Approx. 1.5mm | Approx. 30m |
| CP-20B | Approx. 2.0mm | Approx. 30m |
| CP-25B | Approx. 2.5mm | Approx. 20m |
| CP-30B | Approx. 3.0mm | Approx. 20m |
| CP-35B | Approx. 3.5mm | Approx. 15m |