ECONOMICAL PACK OF 10PCS Width : 1.0mm
CP-1015-10
RMA base flux.
FOR LEAD-FREE DESOLDERING
Our thin and soft desoldering wire's flat braid has efficient thermal transmission. Removes solder faster with better heat response than previous wicks. Recommended for lead-free solder with high heating load.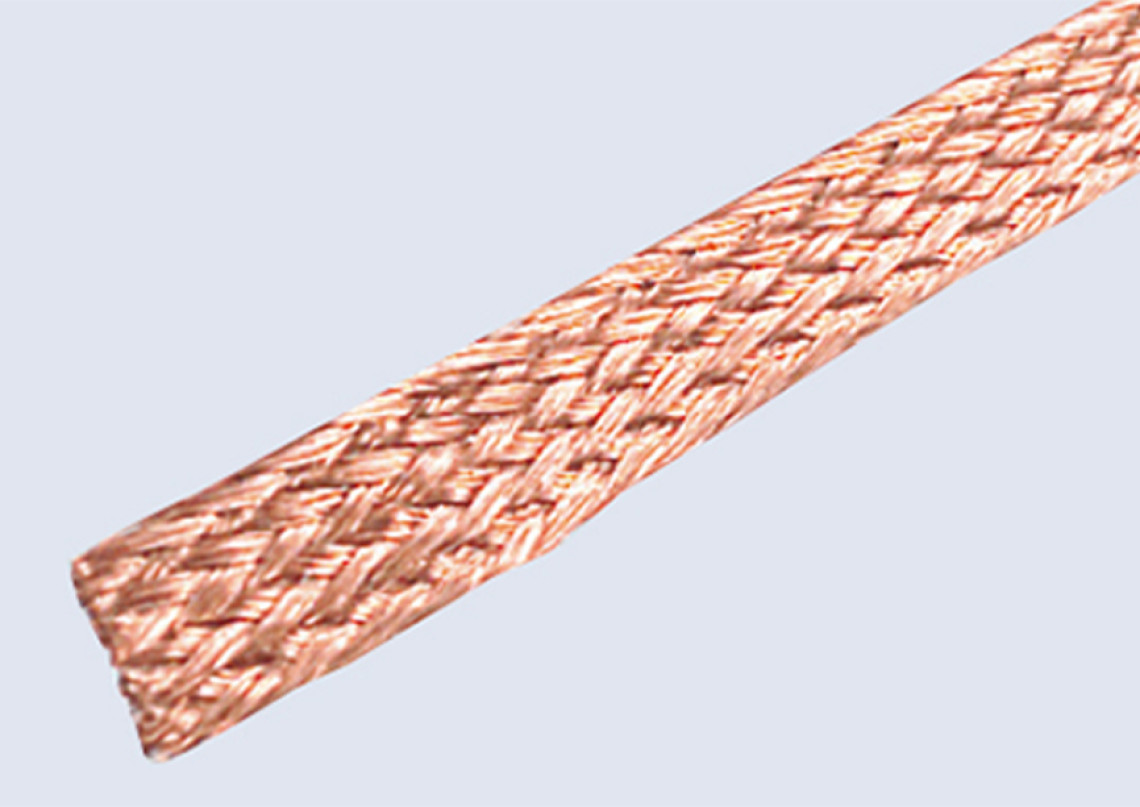 ECONOMICAL PACKS OF 10PCS
With convenient zipper bag. Contains silica gel to reduce quality degradation.
SPECIFICATIONS

VIDEO
Product Specifications
MODEL
Width
Length
CP-1015-10
Approx. 1.0mm
Approx. 1.5m
CP-1515-10
Approx. 1.5mm
CP-2015-10
Approx. 2.0mm
CP-2515-10
Approx. 2.5mm
CP-3015-10
Approx. 3.0mm
CP-3515-10
Approx. 3.5mm